Football Therapy is a Chelsea based YouTube fan channel that was created and is hosted by Chelsea fan Yan!
DAILY content is uploaded onto Football Therapy where Yan reacts to all the latest news about Chelsea Football Club – whether that be transfers, match results or just general stories relating to the football club and it's players.
Football Therapy has a proud community of viewers who respectfully converse in the videos' comments section while sharing opinions and ideas!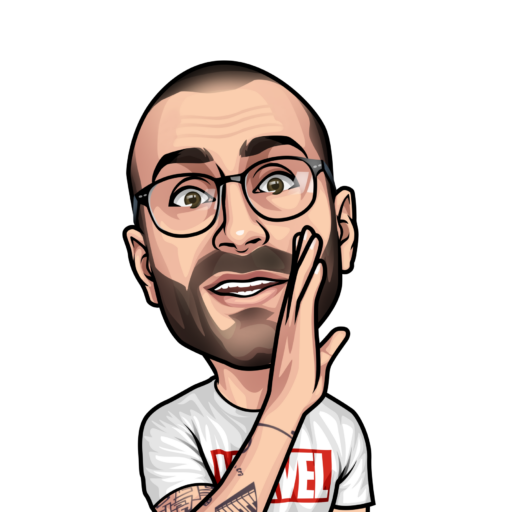 Although a life long Chelsea fan, Yan has a Honours degree in electronic music production and is a musician / music producer.
He never had planned on becoming a football content creator due to working in music but fate would have Football Therapy created as a channel.
From just tweeting about football matches and players, to uploading a few short videos onto the platform, to deciding perhaps it's worth uploading those same videos onto YouTube, and well, the rest is history!
10's of millions of views later - here we are!